HAVE QUESTIONS? CONTACT US.
WE WORK 24/7 FOR YOUR CONVENIENCE.
Position yourself as

the wedding expert
AND YOU'LL BOOK MORE WEDDINGS!
Dec 15, 2021, 1:00 PM – 1:30 PM PST

Webinar

If you missed the live conference at the Wedding MBA that taught you how to book more weddings by putting the P.O.W.E.R back into your business, then attend this FREE online recap.

Wed, Feb 12

Webinar Online

Feb 12, 2020, 11:00 AM PST

Webinar Online

Login online or call in from your phone and get ready to learn how to put the P.O.W.E.R back into your wedding business so that you book more weddings.
"We thought that what we were doing was the best we could do but the amount of honeymoons we booked once you took over was beyond belief."
"Weddings are what makes our brand successful. You bring us the leads to make this worthwhile and that's why we renew every month."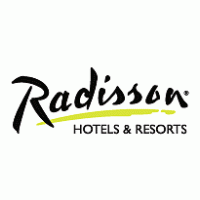 "What you're doing is working great. We've seen a 40% increase in traffic to our website without any more ad spend."