"I'VE BEEN A CLIENT FOR 5+ YEARS BECAUSE THIS WORKS..PERIOD!"
No time to post on social media, write blog articles, email your leads or develop Google Ads? We'll do it for you so that you book more weddings... guaranteed or your money back!
Position yourself as

the wedding expert
AND YOU'LL BOOK MORE WEDDINGS!
Wed, Feb 12

Webinar Online
"We thought that what we were doing was the best we could do but the amount of honeymoons we booked once you took over was beyond belief."
"Weddings are what makes our brand successful. You bring us the leads to make this worthwhile and that's why we renew every month."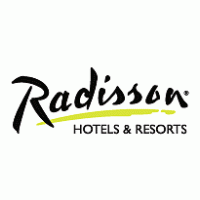 "What you're doing is working great. We've seen a 40% increase in traffic to our website without any more ad spend."
GETTING "NEARLYWEDS" TO YOUR WEBSITE IS ONE THING..GETTING THEM TO STAY, INTERACT AND REQUEST A CONSULTATION REQUIRES A "WOO'ING" PROCESS. WE'LL DO BOTH FOR YOU...YOU JUST BOOK THE WEDDINGS!